Descoperă filme

Comedie, acţiune, dramă, ...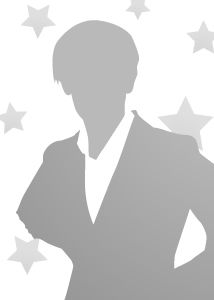 Locul naşterii
: New York, SUA ·
Data naşterii
:
01.07.1915
·
Data decesului
: 22.08.1977 ·
Ocupaţie
: Regizor, producator ·
Zodia
: Rac
Biografie
Alex Segal s-a nascut in anul 1915, pe 1 iulie, in New York City, Statele Unite. A absolvit Institutul Tehnologic Carnegie din Pittsburgh, Pennsylvania.
A fost coregizor al filmului serial de televiziune Actor's Studio, din 1948, alaturi de Yul Birnner. Apoi a regizat singur alte seriale Tv ca : Starring Boris Karloff (Serial TV) , Volume One (Serial TV), in 1949, Pulitzer Prize Playhouse (Serial TV) in 1950, The DuPont Show of the Month , Playhouse...
mai mult

Spune-ţi părerea despre Alex Segal
Pentru a scrie un review trebuie sa fii autentificat. Click
aici
pentru a te autentifica.
Acest site folosește cookie-uri. Navigând în continuare, vă exprimați acordul asupra folosirii cookie-urilor.
Află mai multe

Copyright© 2000-2021 Cinemagia®
Termeni şi condiţii | Contact | Politica de confidențialitate | A.N.P.C