Descoperă filme

Comedie, acţiune, dramă, ...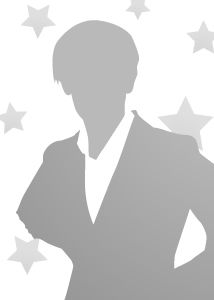 Locul naşterii
: Toronto, Ontario, Canada ·
Data naşterii
:
03.09.1956
(66 ani) ·
Ocupaţie
: Scenarist, regizor, actor ·
Zodia
: Fecioară
Biografie
Adam Brooks este regizor, scenarist, actor, care s-a născut la data de 03.09.1956, la Toronto, Canada. Cineastul trăiește în New York City.
Cele mai semnificative pelicule, de regulă comedii sentimentale, din filmografia sa sunt, de exemplu: Almost You (pentru care a fost nominalizat la Premiul juriului la Festivalul de Film Sundance -1985), French Kiss -1995, Wimbledon -2004, Bridget Jones: The Edge of Reason -2004, Definitely, Maybe  -2008. 
Filmografie - în dezvoltare

Spune-ţi părerea despre Adam Brooks
Pentru a scrie un review trebuie sa fii autentificat. Click
aici
pentru a te autentifica.
Urmăreşte-ne
Acest site folosește cookie-uri. Navigând în continuare, vă exprimați acordul asupra folosirii cookie-urilor.
Află mai multe

Copyright© 2000-2023 Cinemagia®
Termeni şi condiţii | Contact | Politica de confidențialitate | A.N.P.C