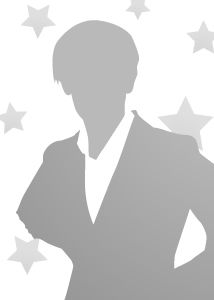 Monden

S-a căsătorit cu
Lea Thompson
în anul 1989
Vezi toate »
Locul naşterii
: New York City, New York, USA ·
Data naşterii
:
14.09.1950
(68 ani) ·
Ocupaţie
: Regizor, actor ·
Zodia
: Fecioară ·
Țara
: SUA
Biografie
Deutch a absolvit George W. Hewlett High School si dupa acea s-a inscris la Ohio State University. Si-a inceput cariera la United Artists Records, unde tatal lui, Murray Deutch, era presedintele companiei. A regizat videoclipuri pentru diferiti cantareti ca Billy Idol ("Flesh for Fantasy') sau Billy Joel ('Keeping the Faith'). Debutul lui a inceput cu filmul Pretty in Pink. Si-a cunoscut sotia, Lea Thompson, in timpul filmarilor la Some Kind of Wonderful.
Filmografie - în dezvoltare
Filmografie - el însuşi / ea însăşi

Vezi toate filmele
Spune-ţi părerea despre Howard Deutch
Pentru a scrie un review trebuie sa fii autentificat. Click
aici
pentru a te autentifica.
Acest site folosește cookie-uri. Navigând în continuare, vă exprimați acordul asupra folosirii cookie-urilor.
Află mai multe

Copyright© 2000-2019 Cinemagia®
Termeni şi condiţii | Contact | Politica de confidențialitate | A.N.P.C